Here we present you with a set of 3 rare toy pokeballs that you will just love. These pokeballs have unique action features that will amaze your friends. There are hundreds and maybe thousands of different toy pokeballs all around the internet, we have brought you a great selection here that will allow you to get the very best one for you.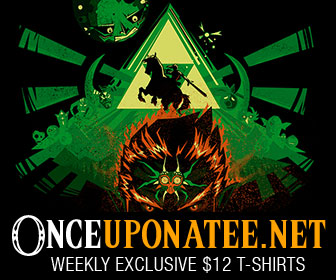 The first of the toy pokeballs that we have for you today is the Pokemon Throw Pokeball featuring Pikachu. This is the only toy Pokeball that you will find that allows you to really throw it like a real-life pokeball and your Pokemon will pop out.
If you want, you may change the plush Pikachu that is included for any other Pokemon that you like. This toy with the unique pop-out feature is one of the favorite picks for fans of all ages.
Amazing Toy Pokeballs for All Ages
The second pokeball toy is a collection set of 12 figures. They are 2-inches tall and all of them are pokeballs with a different Pokemon standing on them.
The Pokemon included in this set are Vaporeon, Giratina, Pikachu, Kyogre, Charizard, Palkia Shaymin Sky, Darkrai, Blastoise, Skaymin Land, and Dialga. They are just perfect to show that you are a true Pokemon Master. This toy is meant to be used more as a collectible accessory but nothing stops you if you want to play with it and have a great time.
The last of the toy pokeballs that we have brought you is the TOMY Pokemon Catch and Run.
You can find this toy featuring the Bunnelby, Espeon, Helioptile, and Umbreon. They are inside of four different types of pokeballs, the regular pokeball, an ultra ball, a quick ball, and a great ball accordingly.
In these pokeballs you can put inside a Pokemon figure and then let them run. This will give you a great experience of catching Pokemon just like a real Pokemon trainer.
Of the three different toy pokeballs we recommend you to pick the first one of this set because it will give you the closest experience to a real life Pokemon Trainer. A resistant pokeball is really important in a toy.
The plastic is great for some other kind of toys but for one that you pretend to throw away a dozen times it may present some cracks or fissures after a while. This is why we provide you here with the very best choices for a pokeball toy.