Check out the new model available for the pokeball shift knob that we have for you. This is the only shift gear that a true Pokemon trainer would choose. You have not seen any fan-made car decoration like this one before.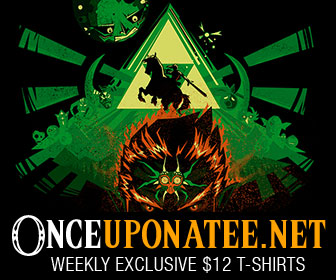 This Pokemon shift knob is an improvement from an old version that we showed you in a previous post. This stick shift knob is a complete upgrade from the previous model.
If you have not ordered yours yet, we recommend you to check this one out. The new design offers you a much better quality and comfort when you are using it.
You will not find any Pokemon car decoration better than the pokeball shift knob. This is the perfect symbol to show that you are original.
To show the people around you your passion and that you are proud of it. How many people have you seen with a pokeball gear shift knob?
I bet that your answer is: Less than one. That is how unique this pokeball accessory is! Don't miss this chance to get this amazing product.
What's New on This Pokeball Shift Knob?
As you can see in the picture, this Pokemon shift knob totally stands out compared to the previous model. Check out the brighter and more vivid colors.
The polish finish on the pokeball is just eye-catching. This will give you also a better grip and it will protect it from wear or damage to the painting.
This pokeball shift knob has a diameter of 2.25″  or 5.71 centimeters. It has a weight of around 200 grams. This is to provide you a much better quality and a better handle of your stick shift.
You might find online several different Pokemon gear shifts that may not be what you are exactly looking for.
You have to be careful with the material or the way that they are made.
Some of the custom made shift knobs that are sold online are in fact hollow. This is so they can offer it to you for a cheaper price.
This Pokeball Shift Knob is just amazing. If you are looking for a gift for that special person for these holidays, then you have found the perfect one.
This unique and high-quality pokeball product is just what you have been looking for.
There is no better gift than the one that shows the other person that you care about his or her interests.
Share in your social networks this pokeball shift knob, you might help somebody else to find what they were looking for.