Take a look at the best selection of these cheap Pokemon plushies for sale and get yours today! They are all adorable. The perfect companion plush to take with you on your Pokemon trainer's journey.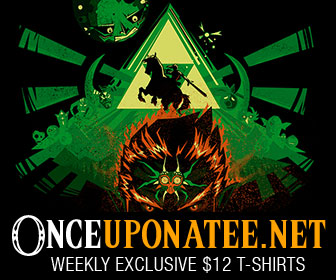 We have for you today a collection of 8 of the most popular Pokemon that you find among all the different generations.
This is not an ordinary Pokemon that you usually catch with a Pokeball. This is one rare and really special Pokemon, Eevee!
Eevee is one of the favorite Pokemon among the fans. He has the unique ability to evolve into a totally different Pokemon depending on the method you use.
With this bundle of cheap pokemon plushies for sale, you can have them all in your collection.
The plushies are made of textile and synthetic fibers and they are in excellent shape to be your best and only companion in your journey.
These adorable characters love to play around but if you want to get in a serious battle, we recommend you to take a look at our pokeball toys and choose the one that suits you the best.
Collection of Cheap Pokemon Plushies for Sale
This set is including the Eevee plush plus 7 different evolutions. Featuring: Glaceon, Leafeon, Flareon, Espeon, Umbreon, Vaporeon and Jolteon.
They are 5″ tall which makes them perfect for all ages and easy to carry around your favorite with you.
These really soft and Cute Eevee Plushies are just what you have been looking for.
They are an amazing gift that you can gift away with their respective pokeball each one.
You can put a beautiful ribbon on them. You could also put them in a sort of small staircase display for your collection. The possibilities are endless.
Grab this bundle of cute pokemon plushies before they run out of stock. This is a deal you will never regret. Just check out the dozens of positive reviews showing how happy people are with these Eevee plushies. Get yours now!