Check out these new pokeball plugs! If the pokeball earrings are not the best accessory for your ears. These plugs will be just right for you!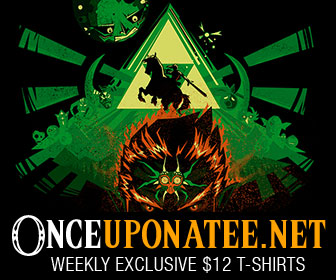 These are the perfect stretch ear jewelry that you can wear. The standard size for these earplugs is 1 1/4 inch or 22 millimeters.
These plugs are not as rare as other of the pokeball accessories we promote here on this website.
You can find a lot of sellers online willing to provide you with pokeball plugs of great quality.
One thing you need to keep in mind when buying your pokeball ear gauges is to focus more on the material than the color. Don't get an ear plug just because it is made of metal.
Be sure that it is made of stainless steel, it is one of the healthiest material to wear. The next thing you need to focus on is to get the right size of pokeball plugs for you. Remember to always ask for the size before you order.
Make Your Own Pokeball Plugs!
If you can't get quick access to buy your pair of plugs. You can always grab some cheap materials and an old plug and make your own pokeball plugs! To skip the intro and go directly to the tutorial skip to the minute 3:35
Here we are leaving you a video tutorial where you can see the process of
making your own pokeball plugs
with household materials that you get to see every day.
This is a safe method that guarantees to have the right size and material for your ears.
As you have probably already seen online, it is also really simple to order your own pair of Pokeball Ear Plugs. This process is not hard to do at all.
A lot of them decide to create their own business selling handmade products.
We encourage you this time to give a chance to your creativity to make an awesome pair of pokeball plugs. We would love to hear from what you have achieved!