You will never play the Pokemon Trading Card Game the same way. This amazing Pokedex playmat will let you show everyone who is the very best trainer in the world.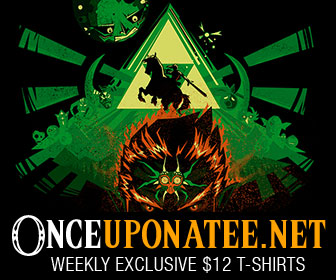 If you don't have your Pokemon cards yet, then you should order one of these starter packs so you can begin building your winner deck and play with your friends one of the best board games of this generation.
It doesn't matter if you are not into the Pokemon Card Game, you can use this play mat with any other trading card game or use it as a decoration in your room.
You can agree that this unique design of the Pokemon playmat is just amazing.
Get Your Pokedex Playmat Today!
There are also PC gamers who like to use a playmat for their mouse or to rest their hands from typing on the keyboard. You will surely find the right use for this beautiful piece of art.
You should know that this Pokedex playmat art is a LIMITED EDITION. Only around 100 of these Pokemon playmats were printed! There will never be more of them.
The 24 x 14 inch Pokedex Playmat has a smooth top surface to protect your gaming cards or Pokemon collectible accessories from wear, tear and scratching.
The material and build are really similar to a regular mouse mat. It can be used for a lot of different purposes like playing a match of Pokemon Trading Cards or to display your pokeball collection.
The soft cushioned bottom has a texture that allows the playmat to hold when you place it on a flat surface such as a table or even the floor.
For a limited time, it is included a 75 Card Sleeves with the purchase of the Pokedex play mat. The perfect complement to protect your trading cards.