Are you still looking for the perfect gift for that special trainer in your life? Then this leather Pokemon wallet is just what you need! We have three different designs to show you so you can choose the best one to catch that person's attention.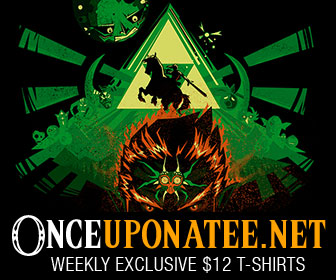 Here we present you with three different bifold high-quality leather wallets with excellent prints of the most popular Pokemon. There is one cool design for all ages.
These popular men's Pokemon wallets are the best gift for the upcoming holidays. You are free to choose among all the different designs that we have for you today.
Remember, if a wallet is not what you want for the holidays, then we suggest you take a look at this collection of amazing Pokemon figurines.
A wallet is something that you always carry around. There you can place important notes, credit cards, business cards and of course money.
This is the reason why a wallet is one of the best gifts for men. Because is something that they see and use every day. Keeping fresh the memory of the person who gave them that special present.
Choose The Best Pokemon Card Wallet!
The first design that we have for you is this Pikachu Happy Wallet! This is one of the favorites by all the Pokemon fans.
It doesn't matter if they like the game or series as a regular or a hardcore fan. Just everybody loves this yellow Pokemon. It has enough room to place all the important cards that you carry around plus a special place for your ID.
Then we have the Charmander Evolution Wallet. In the print design of this wallet, you can appreciate Charmander, one of the starter Pokemon of the first generation, along with its two evolutions Charmeleon and Charizard.
This Pokemon wallet is more popular among young adult men who enjoyed the game during their childhood. There is no better way to remember the good old times.
Finally, we have here the best and most popular design of all the different Pokemon leather wallets! This wallet has a special and different design from all the rest. Here you have the 4 favorite characters of all time. The original starter group who started it all.
Featuring Charmander, Bulbasaur, Squirtle, and Pikachu! All together in this top quality leather wallet. The cost of this final wallet is a little bit higher than the previous two but we have to tell you that it is totally worth it.
As you can see, all of these wallets have amazing and colorful design. Besides this is not just any toy or collectible item.
This is something that you can actually use and carry around all the time with you. Show to the world what your passion is with one of these original and unique wallets.