There is a new and original design for the pokeball t-shirt that you just gotta catch. Just scroll down and be amazed with this new Pokemon shirt design. You have never seen anything like it, this will just blow your mind.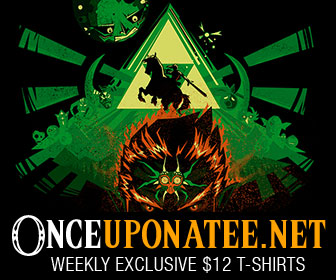 We have brought you today a new and improved Pokemon t-shirt with a new design that you have never seen before. The blue color on the shirt really makes the words and the Pokemon Go logo stand out!
The materials on this shirt are so great that you can machine wash it without worrying about shrinking or fading the colors after washing it.
By ordering this you are getting a high-quality product. Don't miss your chance to get this fantastic and unique Pokemon Go shirt.
Cool New Design of The Pokemon Go T-Shirt
You can order your own pokeball t-shirt in five different sizes ranging from Small to XX-Large; all of them have the amazing quote "I'm just here for the Pokemon (Leave Me Alone)".
A really original and cool quote to let people know that you are a true pokemon trainer.
This shirt is also great to break the ice and meet new friends around. They will instantly see that you are also a Pokemon Go fan and get the conversation started.
You just can't miss this shirt as an important part of your trainer's gear.
You can see how it shows the true spirit of a Pokemon trainer. You will be ready to show YOUR Pokemon Trainer soul to the world.
So don't look at this Pokemon Go Shirt as just another random piece of clothing. It is way more than that.
It is a banner that represents your passion for something that you love and also helps you to connect with the world and other people just like you.