How can you make better a good night of sleep? Well, with an amazing pillow, of course! Nothing is better than this pokeball pillow to have a nice rest and restore all your energy.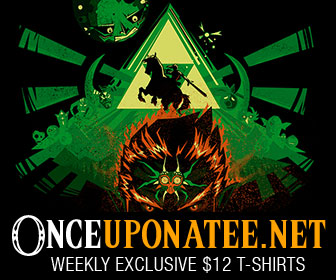 This is another of our special pokeball products that you just can't miss. The pokeball pillow is the one way to a great night of sleep.
Some people like to have a huge and soft pillow when they sleep, others prefer to have a small and harder one that fits on their size.
Let me tell you that with the pokeball pillow you can choose any type you want.
Believe it or not, this Pokemon pillow is one of the easiest DIY that you can find for an excellent cheap cost.
However, today we are not going to show you how to make one of these, because there are thousands of tutorials around the web on how to make circle shaped pillows.
The only thing you need to add is the colors of your favorite pokeball and a touch of personal style to have this cool and unique Pokemon item.
Restore To Full Health With the Pokeball Pillow
Today we have something heavily amazing for you and is this 14-inches Pokeball Plush Pillow! It is not just another regular pokeball cushion to take a nap.
This is a huge and soft pokeball that you can hug, throw and catch a nice rest on. This pokeball pillow is just what every Pokemon trainer needs.
This toy is made with the original red and white colors and is 14-inches tall and wide and more than 30-inches around!
It is just perfect addition for your Pokemon collection.
But if you are not into the huge cushions or pillows, you can also get one of our great pokeball accessories, the regular 16-inches pokeball pillow that will allow you to rest just like any other regular pillow, comfortably in your bed. It is as soft as the first one but not as amazing. So, which one will you choose, trainer?