Right here is where you can get the fantastic pokeball backpack so you can begin your journey as a Pokemon trainer.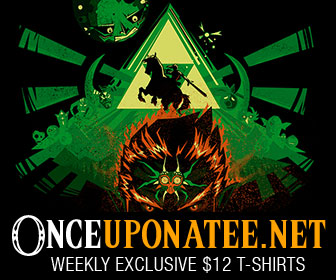 This official backpack is one of the most popular on the Pokemon related items. The perfect and most original Pokemon backpack that you will find.
We absolutely adore this backpack, you know how amazing is to show your passion for something and the pokeball is the perfect symbol for this.
Sadly this pokeball backpack is only made in 16-inches diameter version. That makes it really small for a lot of different purposes. You can use it as perfect storage for your pokeball accessory collection or toys. It could also be perfect to be used for children, one friend of mine used it to store their work tools.
Features of the Official Pokeball Backpack
The thing about this pokeball backpack that every fan or collector will understand and adore is that this is an Officially Licensed product.
This makes it of greater value than some other pokeball toys or accessories.
Another thing that we did not like about this backpack is that it only has one compartment. There is absolutely no way to organize your stuff inside.
Not even the charger for your pokeball 3DS. This is the reason why don't use this backpack as much as other pokeball products that we have shown you in our website.
The pokeball backpack has a zipper opening, just one nice and safe to keep your stuff safe.
It is nicely put on the top of the pokeball so it doesn't damage the amazing colors or design of this pokeball bag.
It also has a handle into the top of the bag, allowing you to use it as a regular bag to carry or store if you consider it too small to carry it as a regular backpack.
We only encourage you to get this pokeball item if you are a true collector or a true fan.
The price is a little bit too high for what you get this time.
If you are interested in more awesome and rare pokeball products we invite you to keep looking in our website for another one that might interest you. There is something for every type of trainer around.