If you have been looking for some amazing Pokemon figures for sale then you have come to the right place. Check out these mega evolution licensed Pokemon figurines with action moving parts. This is a deal that you just can't miss. Come and choose your favorite companion for the battle.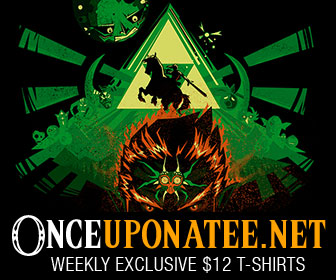 We have for you today an incredible selection of the Pokemon X and Y mega evolutions.
These original Pokemon figures are 2″ tall and are crafted and colored in a top quality way. This is why they are licensed by Takaratomy.
They are not just any regular Pokemon action figures. They raise their battle and collector value to a whole new level.
When a Pokemon plush is just not what you are looking for, these Pokemon figurines come into play.
They will be a great addition to your collection. It doesn't matter if you are a trainer who wants to catch them all or if you are looking to get the most powerful ones for the battle.
With the right mega evolved Pokemon you just can't go wrong.
Check Out The Mega Pokemon Toy Figures!
Among these Mega Pokemon toys you will be able to find: Charizard Y, Charizard X,  Mega Blastoise, Venusaur, Lucario, Blaziken, Charchomp, Absol, Scizor, Heracross and even the legendary Pokemon figures of Mewtwo X and Mewtwo Y.
This is a fine selection so you can choose your favorite one as your best companion.
If you can't find a gift for a special Pokemon trainer in your life for the next holidays, then you have just found the solution. These action figures are just great for all ages.
Presents that shows that you care about the other person's interest are the best kind.
Now with a reduced discounted price they are better than ever. You will be able to get a couple of them or even complement your gift with one of these realistic pokeballs for sale.
Remember that these original Pokemon figurines also feature with moving parts. So you can really put them into action!
Whether you want them to pose amazingly for your Pokemon collection or to execute the most fearsome attack. These toys are something that you just can't miss. Get yours now!