You can't have a Pokemon themed party without this awesome pokeball pinata! This is one of the kid's favorite pokeball stuff on our website. Add this new item to your party list and it will be an unforgettable experience.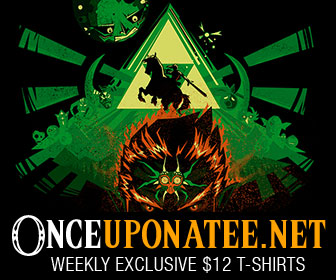 A pinata is a Mexican traditional party prop. You grab a stick, cover your eyes with some cloth and the people turn you many times.
Then you have to guess where the pinata is and break it! Because there is a surprise inside!
The pokeball is the perfect symbol for a pinata if you or the birthday boy/girl is into Pokemon. We already know that the pokeball is a device that allow us to capture and carry the Pokemon with us.
You can use that reference to fill up the pokeball pinata with an exciting surprise.
Ideas to Fill-In the Pokeball Pinata
There are a lot of things that you can put inside of the pinata as a reward for the ones who break it and play. The tradition says that it must be filled with a lot of candy. But you can use the Pokemon theme to get more creative. For example.
You can fill the pokeball pinata with candies plus some plush pokeballs for the kids invited to the party. I can assure you that they will ignore the sweets and go grab these fantastic toys.
You can make Pokemon-shaped cookies! They are really simple to make, the only thing you are going to need is the right mold. You can even do it yourself.
Wrap the cookies in several plastic bags. Original and delicious Pokemon that coming out of a pokeball.
This is the most tricky one, but also the most amazing of all. Inside of the pokeball pinata, put inside a Pokemon pinata! When the people in your party get to break the pinata they will find a surprise!
There is an actual Pokemon inside that pokeball! You can fill this last one with candy if you want. The important thing about choosing this third option is to surprise your audience.
And there you have it! Three fantastic ways to use your pokeball-shaped pinata for your party. Make something different. Make something unique and people will talk about your party for months!