This is probably the best way to have fun during bath time. You are going to love this pokeball soap with a surprise Pokemon toy inside! You have just found the perfect gift for any Pokemon trainer.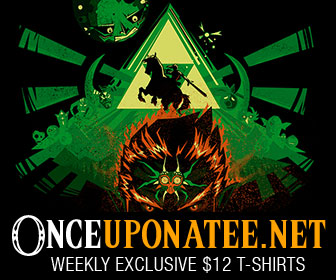 Age is not important if you are thinking of getting one of these pokeball soaps as a gift. Every Pokemon fan in the world would just love to have one of these.
The most amazing thing about these hand made soaps is that they have a special gift waiting for you inside. It is an original pokemon figurine, you will be getting a different one every time.
You are going to love the fantastic and original detail of these pokeballs, the vivid colors, and the strawberry scent. It is probable that you would like to order two.
One to use in your trainer baths and the other to add it to your Pokemon collection.
You can order your own pokeball soap with pokemon inside today for an excellent price. You probably would like to order a dozen of them.
We also have for you today a special recipe if you want to make your own pokeball bath bomb also with a pokemon inside!
How to Make a 3D Pokeball Soap & Bath Bomb With Pokemon Inside
The process to make your own Pokemon bath bomb is actually really simple and anyone can make it. They are the perfect gift for every Pokemon lover in the world. It is not expensive and you can have a lot of fun doing it.
You are going to need:
3 tbsp of citric acid
6 tbsp of baking soda
6 tbsp of corn starch
Plastic Balls
As you can see, it will take you less than 10 minutes to make one of these
pokeball bath bombs
and your kids are going to absolutely love them. They will be waiting for bath time every day after you show them one of these.