You know what you need to become a true Pokemon master. That is correct! You need to get your eight Pokemon badges and we have for you the Kanto region collection featuring with the 8 original and realistic badges from the game and series.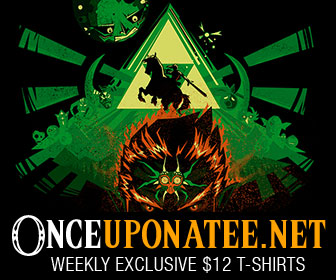 These are the very best gift for any Pokemon trainer come true. You can take a look at these Pokemon gym badges for sale to appreciate how realistic they look. These metal badges have a gold finish for the borders with a butterfly pin attachment.
Here you are getting a top quality product and 100% accurate. This is the complete collection of the all 8 badges from the Kanto region also known as the first Pokemon generation.
Featuring the Boulder Badge, the Cascade Badge, the Thunder Badge, the Rainbow Badge, the Soul Badge, the Marsh Badge, the Volcano Badge, and the Earth Badge.
Get Your Pokemon Badge Collection Today!
This is one of the best Pokemon props that you will be able to find on the market. If you are a collector, a cosplayer or just a fan you will absolutely adore them. It is also the perfect gift for kids.
Here are a couple of amazing ideas to use this collection of replica Pokemon badges pins as a gift for kids:
The Metal Kanto Pokemon Gym Badges are a perfect combination if the kid is just getting a Pokemon game as a present. You can give one of the real badges each time he or she completes a gym on the game. This will enhance the experience 100% you will be able to see the excitement in your kid.
The second idea is to gather some of the friends in a party and create real Pokemon gym battles. You can make it more dynamic and interesting by using some realistic pokeballs or Pokemon toys.
If you are not yet convinced just take a look at the multiple 5-star reviews. These Pokemon badges are just perfect in any sense. Order yours today!