Here you can finally get your Pokemon tableware supplies for your party! Everything you need for your party in a simple package featuring Pikachu, Charizard, Meowth and even the legendary Yveltal from the latest generation.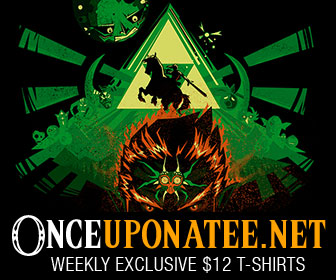 You don't have to look anywhere else for your Pokemon trainer party supplies because all that you need for a successful themed party is in this bundle. The Pokemon party tabletop includes:
16 paper 9 oz. cups.
54″ x 96″ plastic table cover.

16 paper 9″ plates.

16 paper 6.5″ napkins.
All of these Pokemon items feature the most popular characters from the cartoon.
This is just what you need to make the greatest party ever. Your kid's friends will never forget this party!
Pokemon Tableware for Party and Prize Toys
One of the most important things when organizing any kind of party is that every piece of decoration should match. Thanks to Set of Pokemon Tableware, you will be able to create the illusion and the fantasy alive.
Of course, you can also print some Pokemon posters and grab some random items with popular characters. But the moment that you match the designs and colors, you let the magic flow.
A great thing that you can do is to also get a custom made Pokeball pinata for your party and then fill it with small Pokemon figurines. This will give the children the true experience of being Pokemon masters.
Here we also present you with a set of Pokemon Party Prizes to be the perfect complement to your celebration. What is a birthday without games, right? There is nothing better than also having themed presents for anyone who participates.
The set with prizes includes 8 flying discs, 8 maze puzzles, 8 mini crackers, 8 laser tops, 8 whistles, and 8 rulers.
It is an amazing idea to have these as consolation prizes and prepare a small Pokemon action figure for any kid who wins the games.