Today we have for you this metal pokeball replica that will blow your mind. You are just going to love the third design of these handmade metal pokeballs.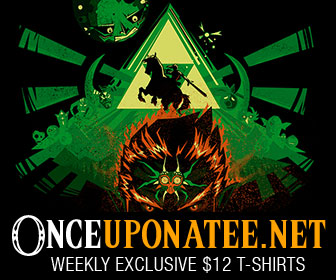 For the serious Pokemon trainers, a regular pokeball replica or a pokeball toy is just not enough.
They want something better something more unique of better quality.
This is the reason why we have for you these metal pokeball replica.
Each one of these pokeballs are made of a sturdy metal and chrome painted to give them a shiny and realistic look that will just catch everybody's attention.
Get Your Metal Pokeball Replica Now!
Among all the special features of these metal pokeball replicas you are going to get:
A 100% handcrafted quality product.
Vivid and realistic chrome colors.
Personal design for your pokeball.
A "Battle Finish" illuminated center when you catch your Pokemon.
A sturdy and resistant material.
The most unique pokeball replica that you will ever find.
The metal pokeball replica is painted with top quality acrylic. It has a diameter of 3 inches. They are a fine collectible for any Pokemon fan. The perfect prop to make a great cosplay. You will never find anything like this.
All the different models of pokeballs are made at Pallet Town Exports. There you can check out all the variety of the different handmade pokeballs that they have to offer.
Even if this is a great and quality product. We do not recommend this metal pokeball replica as a toy for children. They are heavy and made of a hard material.
They are not meant to be tossed around because it can cause severe injuries or a really heavy damage to the objects is thrown at.
This pokeball handmade product is meant to be used only as a decoration or for your collection.
Never to be used as a toy. If you are looking for a real pokeball toy we have a great variety for you in this very website. We encourage you to take a look at our foam pokeballs.