This realistic pokeball is almost an exact replica of the original version that you have seen on TV. The authentic lights and sound make you feel like a true Pokemon Master.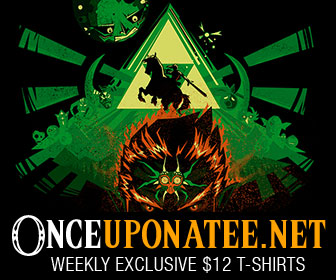 Most fans are always looking for more original versions of pokeball products to use them as props on cosplays, complete their collections or to use them as a toy.
We can tell you that this model of pokeball is by far the favorite of many kids because of the realistic sound effects and the fact that you can actually throw this pokeball toy!
A Realistic Pokeball Just Like the TV Show!
A true Pokemon Master always makes sure of having enough pokeballs to catch any rare pokemon that could appear.
Your journey is going to be a lot more fun with this pokeball with real sound and light effects. Here is how this toy works:
This pokeball toy is made of hard foam.
Throw the pokeball to one of your Pokemon toys and the realistic sounds are going to play. Just like the anime series!
If you successfully catch the pokemon, you will see a green light.
If you fail, you will get a red light. Time to try again!
This Pokeball Toy With Light And Sound includes a 2″ Pikachu figure doll so you can practice your Pokemon catching skills. We recommend you to get this bundle of cool pokemon figurines so you can get the most fun of this toy.
One of the Coolest Pokemon Toys!
As we have said before, one thing that kids and Pokemon fans love about this toy is that it is made to be thrown!
You can't throw most of the pokeball products as they are made of hard plastic and they may break if you are not careful enough. It would be a shame and a sudden end to your fun time.
You will find that this realistic pokeball is really similar to the pokeball foam stress toy. It is totally safe to use and to play with. This will become one of your favorite Pokemon toys ever!