Sometimes a toy pokeball is not enough you need something that really stands out from the rest. Take a look at this collection of super realistic pokeballs that we have for sale.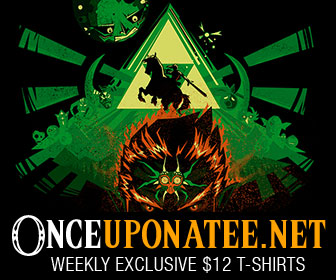 Maybe you are the type of trainer that is not comfortable with just any plastic or foam pokeball for decoration. You want something really unique and special.
These realistic pokeballs are entirely handmade, covered with a special painting that will make them stand out from the rest.
They are made of metal and they also have an illuminated center just like a real pokeball! This is where you see that you have really captured a Pokemon with your awesome trainer skills.
As we have already stated before, these pokeballs are not a toy that you just get from Amazon or eBay for sale.
These are realistic pokeballs and are meant to be used as collectibles and decoration, not as an actual toy. This is because the rough use on these pokeballs might lead to the tear and rust of them, loosing their realistic attractive.
Get Your 6 Realistic Pokeballs Today!
If you decide to use these realistic pokeballs as an accessory for a cosplay, there are some people who have doing an excellent job of creativity on their trainer style.
Instead of just carrying around your Realistic Pokeball, ready to catch any Pokemon that crosses in your way.
You can take advantage of the metal these pokeballs are made of. You can add magnets to your belt or backpack.
These will allow you to strap them easily and firmly to your costume. Ready to be taken out anytime you need them.
This will give you a unique attractive style to your costume.
Just remember that you are not supposed to throw this real pokeball. They are kind of heavy and you might end up hurting someone or damaging the paint. Remember that these realistic pokeballs are not a toy.